This week's craft was a Valentine card for Cris. That's why this post is scheduled for late in the evening, to avoid spoiling the surprise, and doesn't feature photos of the completed craft, to keep it a little more special.
Instead, I offer you pictures of the template: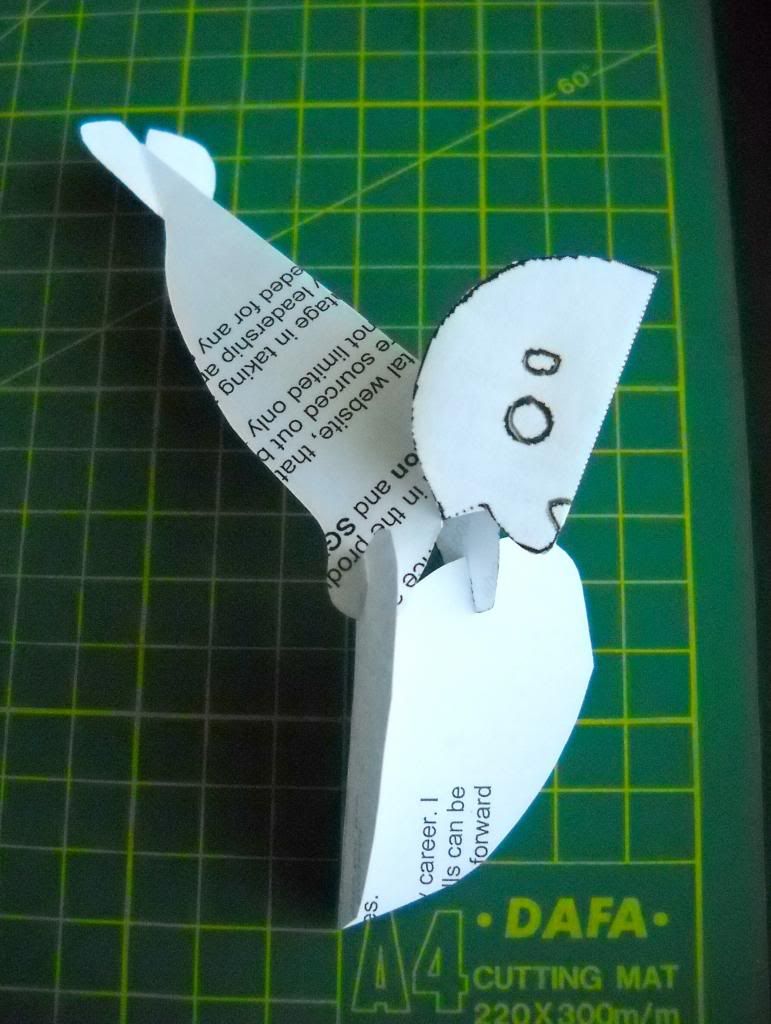 as well as links to this and other templates:
I may have cheated a bit by using a template this week, but if it matters, the final card's design is a little more elaborate than the samples you see above and in the links.
Here, have a Batman valentine, too, courtesy of my friend
Vikki
.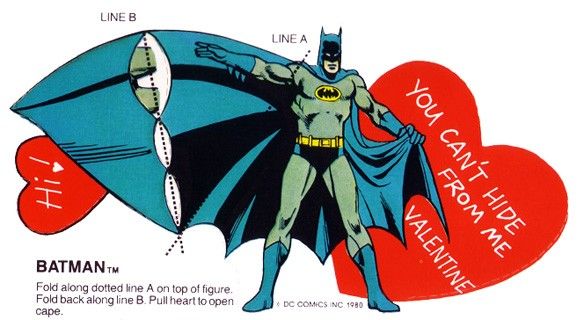 Happy Valentine's Day, everyone!